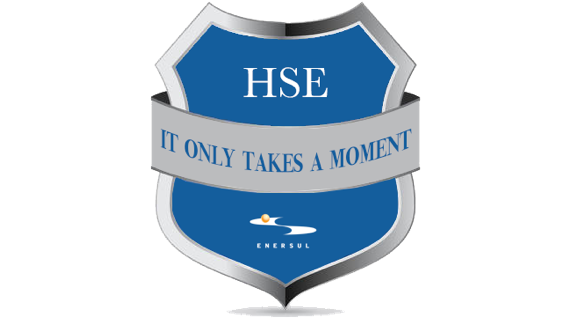 ENERSUL's Commitment to Health, Safety and the Environment
Enersul is committed to setting and maintaining high standards in our workplace in a manner that protects the health and safety of our employees, those we work with, the public and the environment in which we work and live.
Our Key Principles Are:
Compliance
Enersul will meet or exceed all applicable HSE regulations established by governing bodies in the areas in which we work. Enersul will review, implement and comply with the HSE requirements of our customers that are pertinent to and apply to our business. Enersul will audit its facilities to ensure full compliance with regulatory, customer and company HSE requirements.
---